Projects National and international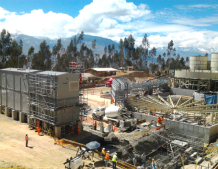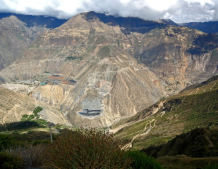 Cerro Verde II Expansion
Detail engineering. Comprehensive designs: structural, mechanical, electrical, piping, sanitary and instrumentation.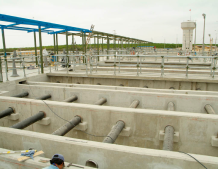 Chilca I Thermal Power Plant
Transportation of desalinated water to the Chilca I Thermal Power Plant and the brine return emitter system to the sea.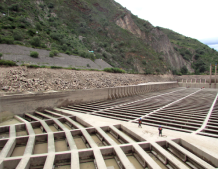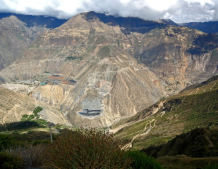 Cerro Lindo Project
Final engineering and technical file. Geotechnical studies, topography, archeology and easement.