CESEL has vast experience in studies and supervision of construction and rehabilitation of road works, both in Peru and in other Latin American countries (Paraguay, Guatemala).
The projects developed by CESEL to date exceed 8,182 km of highways, these works involve the most varied terrains from the coastal deserts, the steep and high Andes, to the rainy Amazon jungle, such as the Billinghurts Bridge project located in Madre de Dios, which with a length of 723 m is the largest in Peru.
ROADS AND HIGHWAYS
Roads of the primary and secondary network.

Access roads to mining projects.

Departmental highways.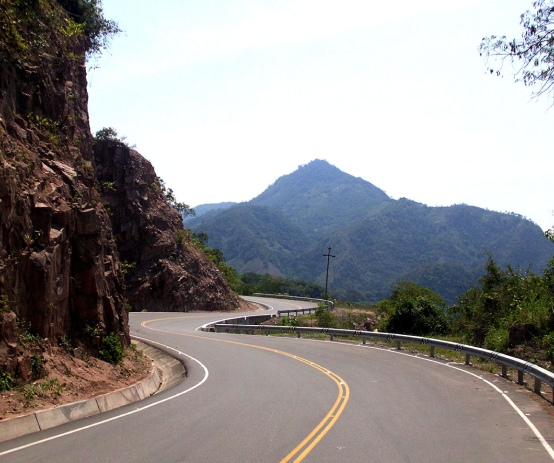 ROAD CONCESSIONS
Management of road concession projects.

Evaluations and measurements of service levels.

Road management systems.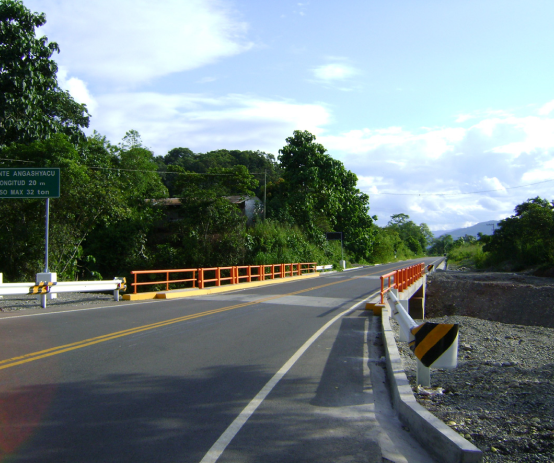 BRIDGES AND TUNNELS
Post-tensioned and pre-stressed concrete bridges.

Composite section bridges.

metal bridges.

Cable-stayed bridges.

Hanging bridges.

Tunnels for urban roads and highways.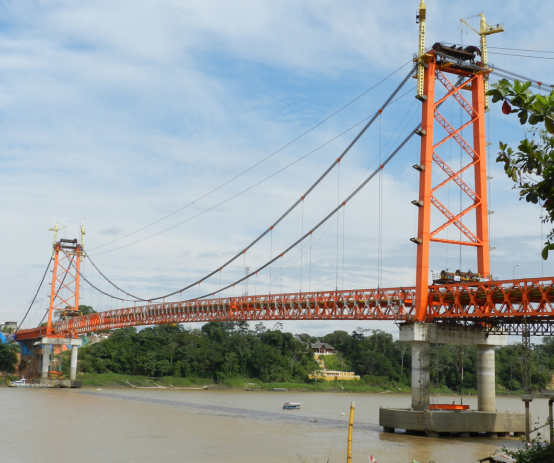 URBAN ROADS
road interchanges.

Viaducts.

Express ways.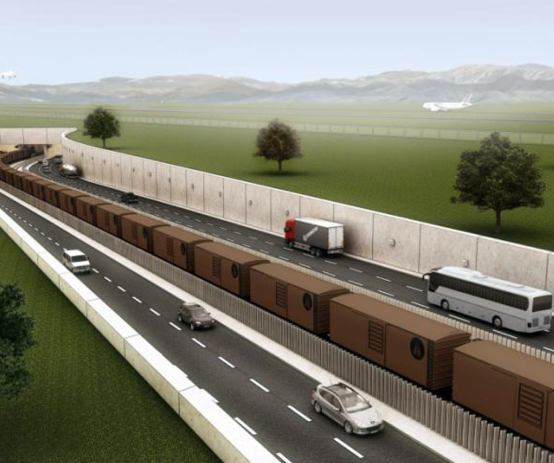 Services of Other Specialties