This department develops the establishment of electronic traverses, topographic surveys, leveling networks, layout and layout of works, etc.
It also establishes geodetic control networks based on precision satellite positioning and polygonal support linked to the UTM coordinate system with WGS84 and/or PSAD56 datum. It provides coordinate transformation services, ground control for aerial photogrammetry, georeferencing of satellite images, rural and urban cadastre, execution of topographic surveys through the use of real-time positioning (GPS RTK).
It also directly develops bathymetry in the sea, lakes, rivers and reservoirs, using its own equipment such as the multi-frequency electronic echo sounder and GPS RTK.
It makes full use of Geographic Information Systems (GIS), including global position determination technologies, remote sensing, digital mapping, photogrammetry, high resolution satellite images; integrating them in the GIS for the adequate analysis applicable to the company's projects.
TOPOGRAPHY AND GEODESY
Establishment of geodetic and topographic control networks.

Layout of buildings, control of position and levels of structures, control of electromechanical installations.

Traces, layouts and control of earthworks.

Topography for transmission lines, hydroelectric power plants, piping, mining closure plans, transportation routes, hospitals, water works, etc.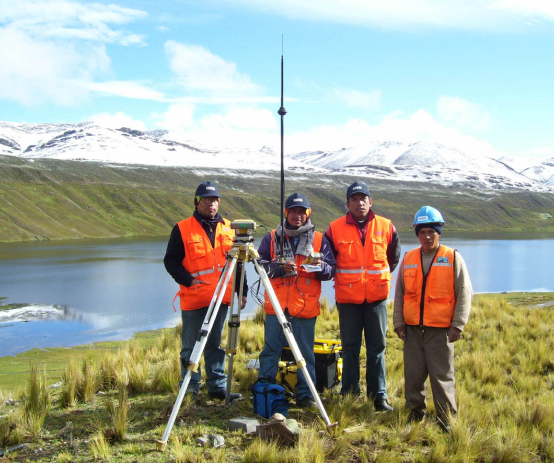 HYDROGRAPHY AND OCEANOGRAPHY
Bathymetric surveys in all aquatic environments (sea, rivers, lakes), for the purpose of port infrastructure works and/or navigation.

Determination of reservoir capacity of lakes, lagoons and reservoirs.

Monitoring for the installation of oil exploration platforms.

Navigability studies of Amazonian rivers. Design of navigation channels.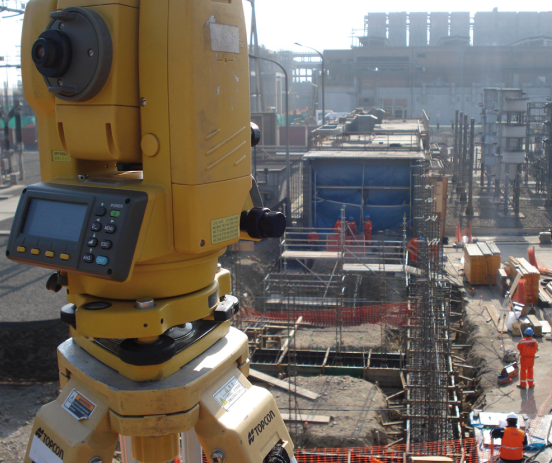 GIS AND SPATIAL ANALYSIS
Development of desktop and web geographic information systems, applying technologies and methodologies with a systemic approach in the study of geographic space in various fields such as: Hydrology, Mining, Transportation, Energy, Environmental Studies, Sanitation, Archaeology, Education and Health .

Development of cadastral information systems (urban, rural and infrastructure).

Design of base and thematic maps, based on international standards (ISO 19100).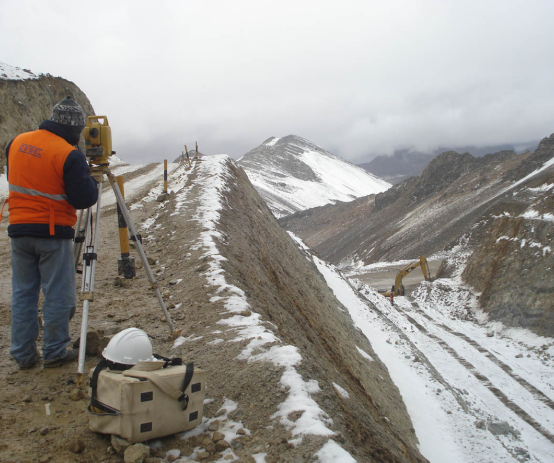 CARTOGRAPHY, REMOTE SENSING AND CADASTRE
Digital processing of satellite images for the identification of thematic coverage, applied in multi-temporal analysis of the retreat of snow-capped mountains, desertification, etc.

Generation of high-precision cartography using photogrammetric methods: traditional aerial digital, UAV (drones) and aerial LIDAR technology.

Development of urban, rural and infrastructure cadastre projects.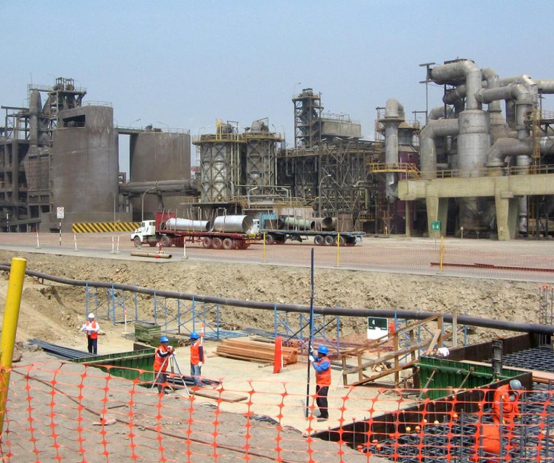 Services of Other Specialties