CESEL has always applied environmental criteria in the development of its projects, even before specific regulations were established in Peru.
This Management also has more than 237 projects executed throughout its impeccable management.
It has current authorizations to carry out environmental studies in the sectors of agriculture, mining, energy, hydrocarbons, industry, highways, buildings, airports and port works, among others.
Among the services performed, the definitive study and supervision of the environmental remediation works of Lot No. 8 in the Amazon jungle, contaminated by the oil exploitation of past decades; the verification and establishment of measures to prevent and combat oil spills in 14 docks and moorings in Peru; the closure plan for several mines; the control of polluting leaks in mining settlements, forest inventories; EIA of hydroelectric plants, transmission lines, seawater desalination plants, etc. The design of the remediation plan for the areas impacted by the activities of the former Metal Huasi smelter in Jujuy, Argentina, is noteworthy.
ENVIRONMENTAL IMPACT STUDIES AND ENVIRONMENTAL MANAGEMENT PLANS FOR PROJECTS
Preparation of baseline.

Identification and evaluation of environmental impacts.

Management, mitigation, contingency and compensation plans.

Economic valuation of the environmental impact.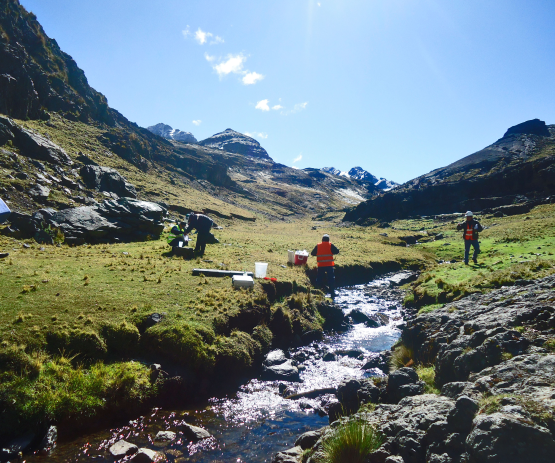 TERRITORIAL ORDERING AND SUSTAINABLE PLANS
Strategic Environmental Assessment (EAE) and Territorial (EVAT).

Shared Vision Planning for water resources (PVC).

Environmental management plans at the basin level.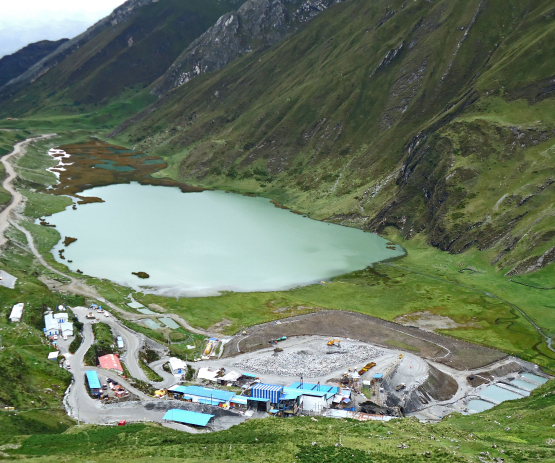 REMEDIATION OF ENVIRONMENTAL LIABILITIES
Contaminated soil recovery engineering.

Evaluation of contamination of underground aquifers.Evaluation of contamination of underground aquifers.

Designs of physical and chemical stabilization of the liability.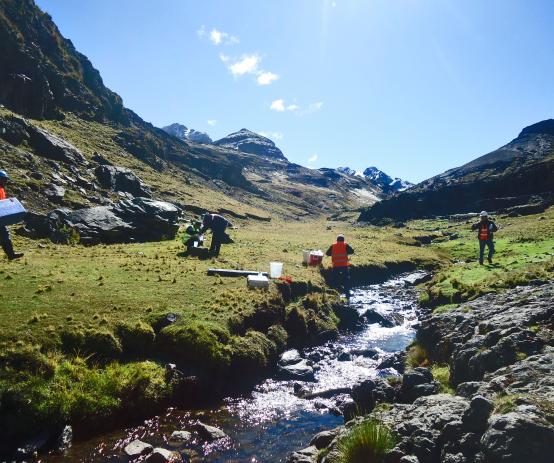 MINE CLOSURE PLANS
Physicochemical characterization of the current situation.

Proposal for physical and chemical stabilization of mining activities.

Calculation of financial guarantees for the final closure of the useful life of the mine.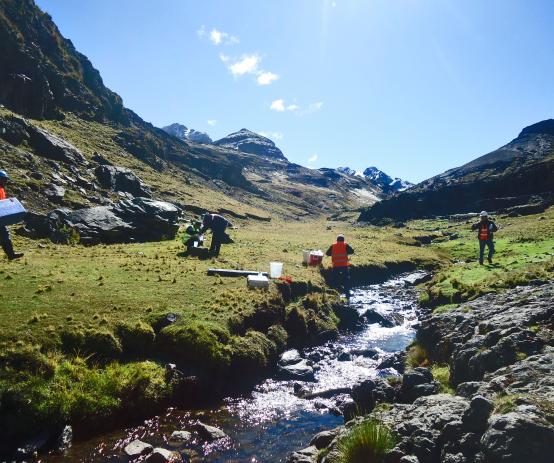 WATER AND SUSTAINABLE ENERGY
Treatment and recirculation of effluents.

Process water recovery.

Acid and/or heavy metal water recovery plants.

Projects for the Clean Development Mechanism (CDM).

Program for the reduction of emissions from deforestation and forest degradation (UN-REDD).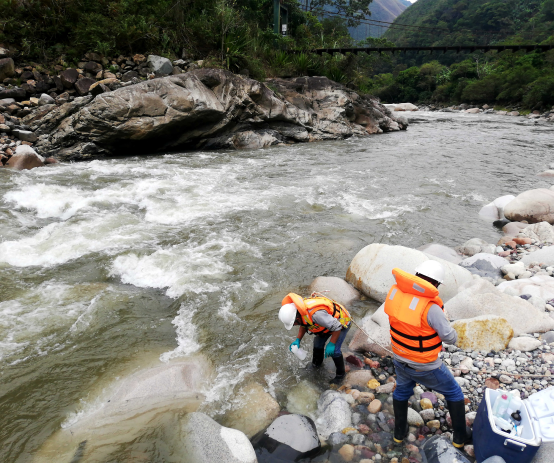 SOLID WASTE MANAGEMENT STUDIES
Designs for encapsulation of hazardous waste and design of dumps.

Hazardous waste transportation plans.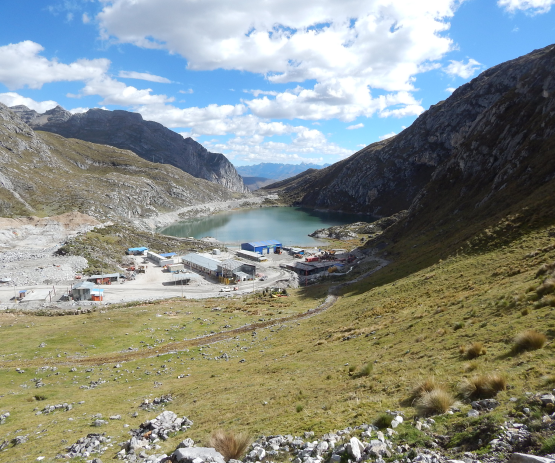 Services of Other Specialties