---
Hydraulic and Irrigation
Transforming heights and water into energy
CESEL has developed an uninterrupted and intense activity both in the planning of water resources and in the preparation of studies and designs, as well as in the supervision of the construction of large hydraulic works, covering all fields of hydraulic infrastructure.
Its performance in the largest hydroelectric infrastructure designed in Peru in the 1990s stands out: the San Gabán hydroelectric development (450 MW). In addition to designing and/or supervising 91 hydroelectric plants and 62 dams and irrigation projects.
HYDROELECTRIC POWER PLANTS
Large (>100 MW), medium (1-100 MW) and mini plants (0.1 - 1 MW).Large (>100 MW), medium (1-100 MW) and mini plants (0.1 - 1 MW).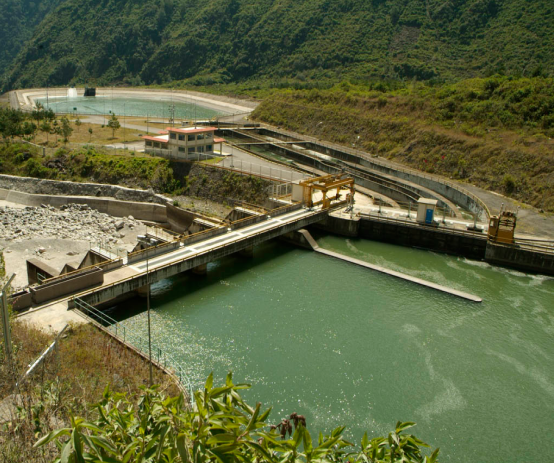 DAMS AND RESERVOIRS
Zoned thin-core dams (earth, moraine), concrete-faced rockfill dams (CFRD), geomembrane rockfill dams, homogeneous geomembrane dams, gravity dams (concrete), and rolled compacted concrete dams (RCC).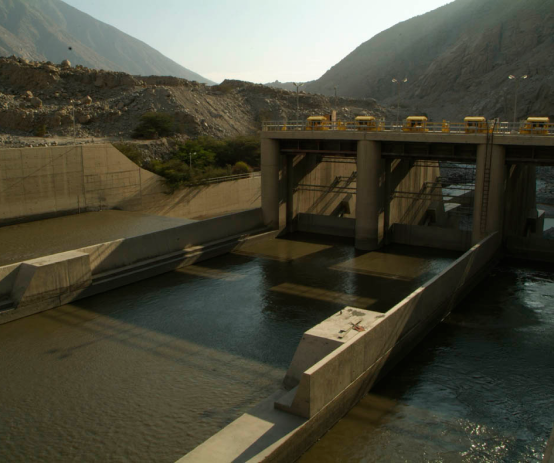 HYDRAULIC USE
Inlets, grit traps, channels, siphons, pumping stations and underground works (tunnels and powerhouse caverns).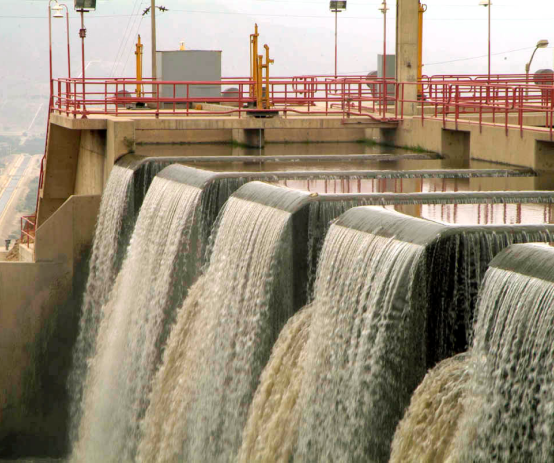 HYDRAULIC WORKS FOR CONTROL
River defenses, fluvial hydraulics, flood control, drainage and underdrainage, erosion control and watershed management.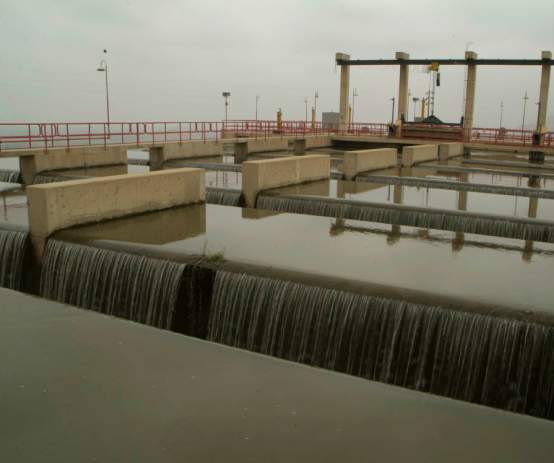 WATER RESOURCES MANAGEMENT
Basin management, vulnerability and flood risk studies, evaluation of hydraulic and hydroenergetic potential.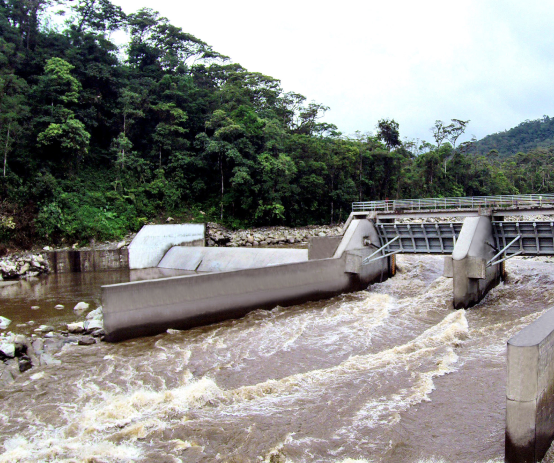 HYDROLOGY
Water availability, maximum avenues and sedimentology.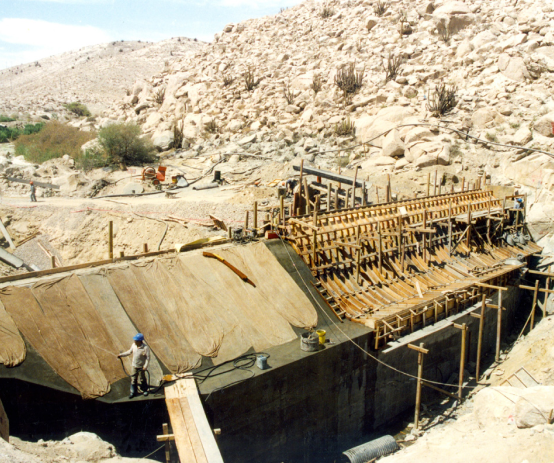 Services of Other Specialties