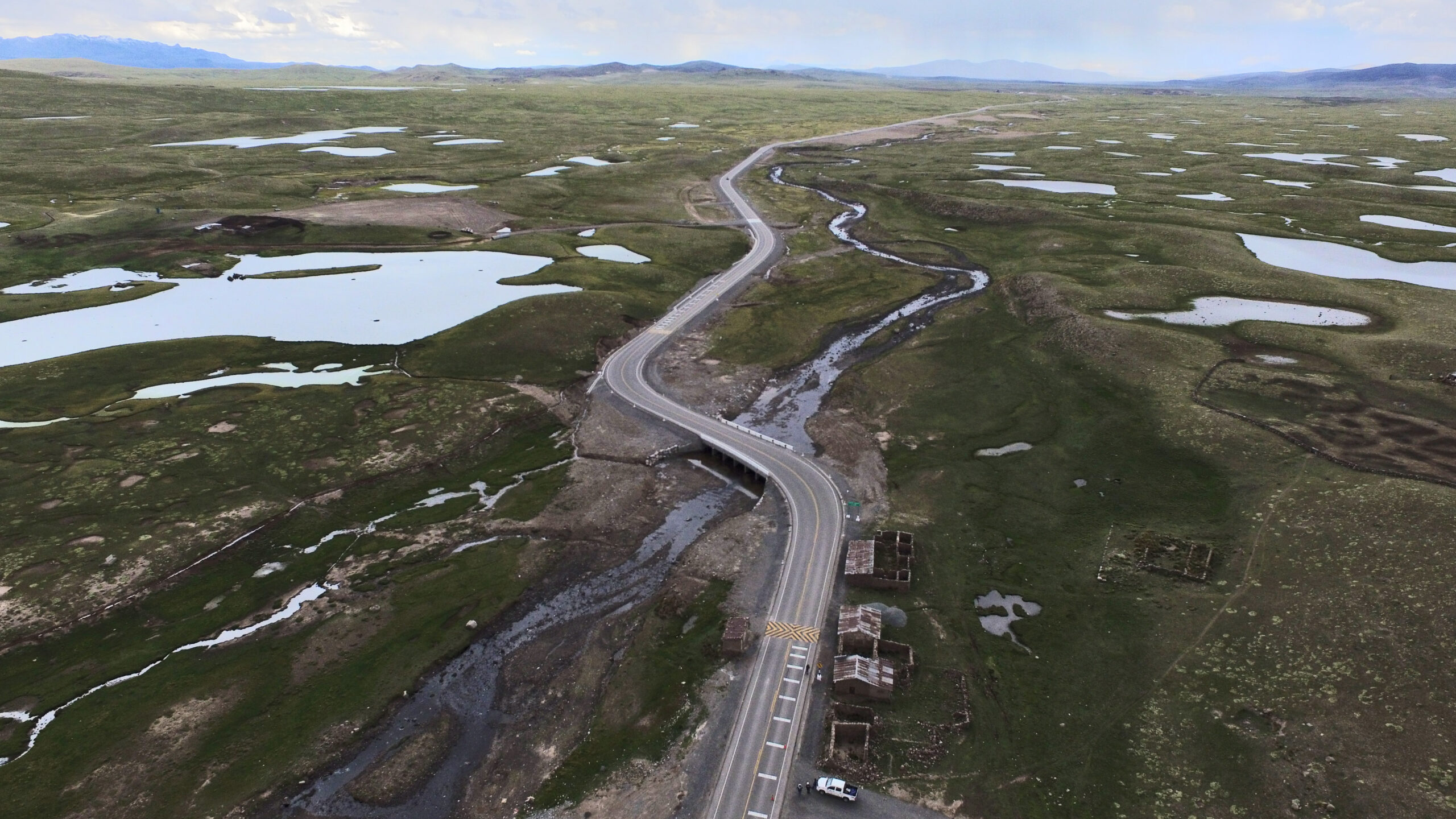 ---
---
50 years building trust
KNOW US
CESEL SA is a consulting company with 50 years developing consulting in engineering with multiple integrated disciplines. Our headquarters are located in Peru and we have branches and offices in various Latin American countries.
We develop studies, designs and engineering development, supervision of studies and works, comprehensive management of engineering and construction projects through our twelve operations management.
Hydraulics and Irrigation
Contributing to society
PROJECTS
PROJECTS
Buildings and Urban Development
Hydrocarbons and Petrochemical
Geology, Geotechnics and Seismic Risk
Committed to improving the quality of Peruvian engineering, through the successful development of projects.
Build the future with our
SERVICES
CESEL has vast experience in studies and supervision of construction and rehabilitation of road works, both in Peru and in other Latin American countries (Paraguay, Guatemala).
Preliminary studies and preliminary projects.
Detailed engineering, at execution level.
Supervision of works and assembly of equipment and facilities.
Comprehensive project management services, including technical, economic and financial aspects.
Environmental studies, environmental impact of infrastructure works, environmental remediation studies.
National and International Scope
OUR PRESENCE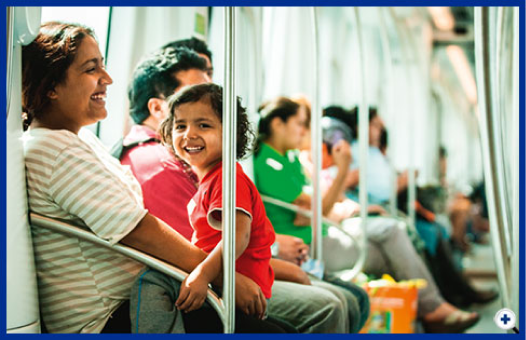 Lima Metro: The case of Line 1
CAF Development Bank of Latin America In the last two decades, a growing number of Latin American countries have understood the importance of developing public transport systems with greater capacity in their main cities. Line 1 of the Lima Metro was identified for the first time by studies completed in 1972, which recommended building a metro […]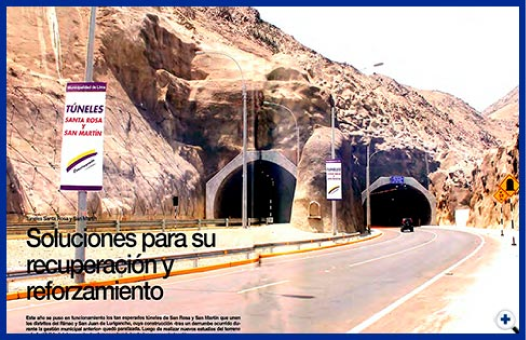 Santa Rosa and San Martín tunnels, solutions for their recovery and reinforcement
Peru Builds l April 2016 This year, the long-awaited tunnels of San Rosa and San Martín were put into operation, linking the districts of Rímac and San Juan de Lurigancho, whose construction – after a landslide that occurred during the previous municipal administration – was paralyzed. After carrying out new studies of the land and […]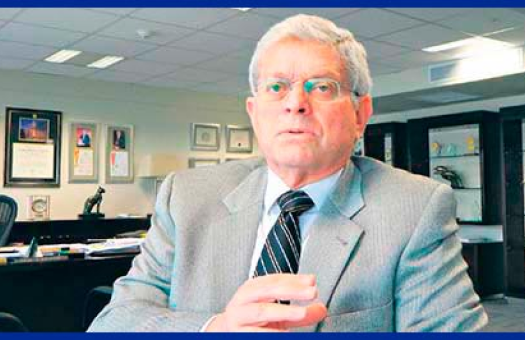 5 Metro lines, Raúl Delgado Sayán Chairman of the Cesel Board of Directors
THE TRADE l Wednesday, April 1, 2015 The consortium that will supervise the line 2 works will begin work next week. In the hands of the companies that comprise it will be the development of the most important engineering work in the city. The uneven lines of the metro are those that go north-south and the […]