CESEL has vast experience in the important aeronautical sector, the demand for growth in passengers and goods makes it necessary to optimize services at airports in order to improve air transport management, Clients from the public and private sectors have technical support in our company since we have highly qualified professionals that we can define from consulting to commissioning, as well as security services on the airside of airports.
One of the most important projects developed is the "Supervision of the Execution of Improvements in the Jorge Chávez International Airport, Callao, Lima; Peru".
AERONAUTICAL, AIR SIDE
Functional and structural evaluation of pavements.

Improvements to runways, taxiways and parking apron.

Improvement of the drainage and underdrainage system.

Lighting system / Evaluation of air spaces.

Evaluation, remediation and environmental improvements.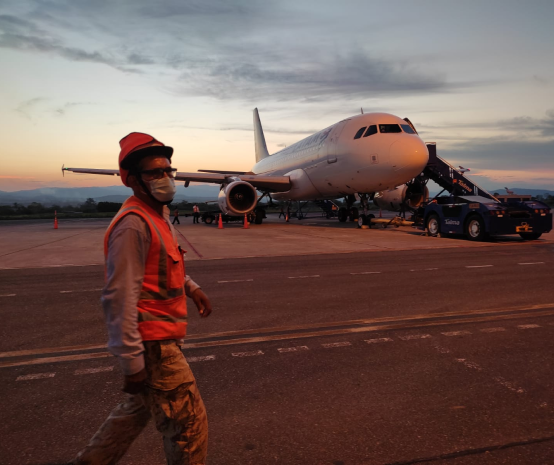 AERONAUTICAL, LAND SIDE
Design and/or improvements of warehouses, loading facilities, hangars and other maintenance facilities.

Design of accesses and roads to the airport area / parking improvements.

Design, extensions and renovations of terminals.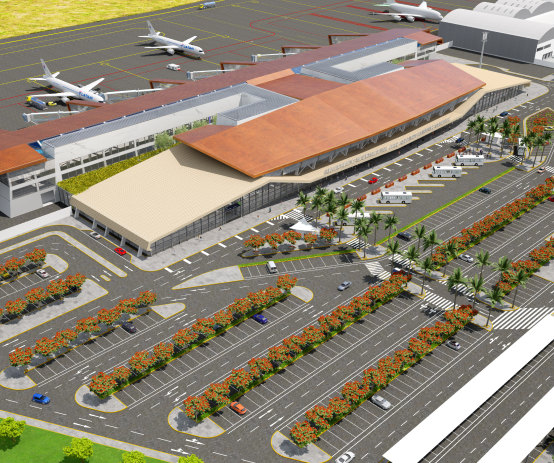 AIRPORT CONCESSIONS
Evaluations and measurements of service levels.

Design of commercial areas.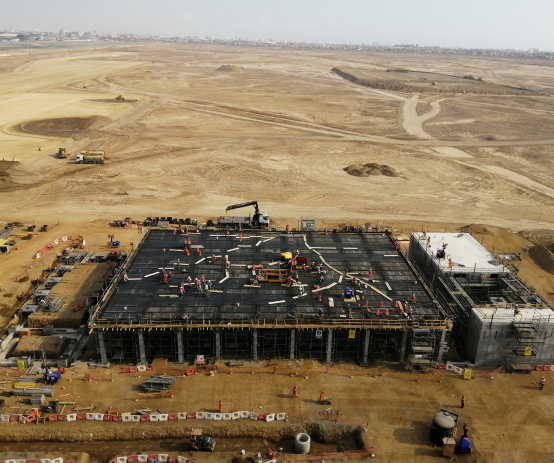 Services of Other Specialties