CESEL has designed and/or supervised the construction of a number of important health establishments in Peru, such as the Regional Hospital of Huancayo (500 beds), a Turnkey System project, by Controlled Administration, the General Hospital of Belén (400 beds; expansion and remodeling), La Libertad High Complexity Hospital (240), etc. including all its specialized components such as surgical centers, obstetric and neonatal center, hospitalization, intensive care unit, diagnostic imaging units, radiotherapy, etc. Generating this a total of 5,366 beds and 616,335 m² of hospitals and medical complexes.
AREAS
Medical Complexes.

Hospitallers.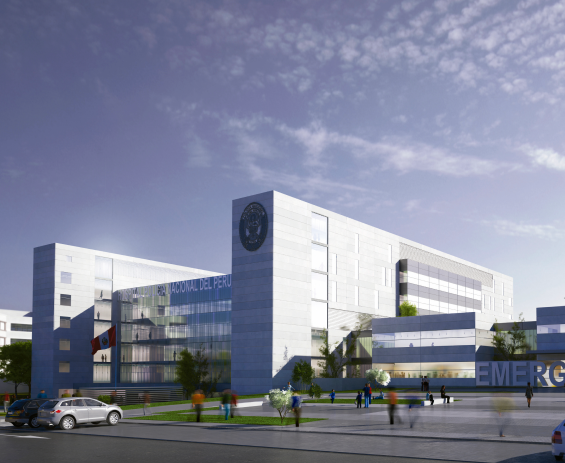 HEALTH ESTABLISHMENTS OF DIFFERENT LEVELS OF RESOLUTION CAPACITY
National Institutes.

High Complexity Hospitals.

National, Regional and Departmental Hospitals.

Health centers and health posts.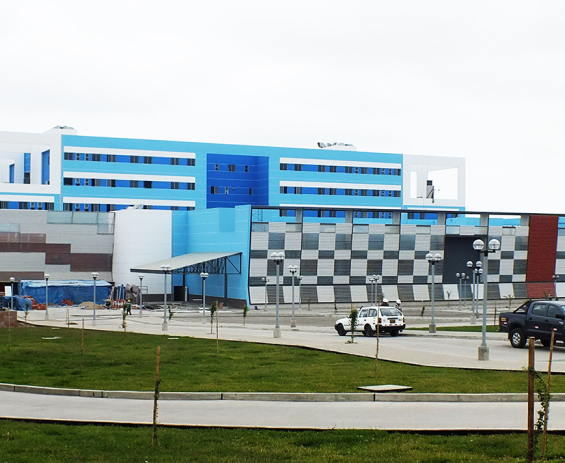 Services of Other Specialties