CESEL has developed comprehensive drinking water and sewerage studies for important urban centers in Peru, such as Lima, Piura and Cajamarca; highlighting the expansion of the sewage system of the city of Puntarenas in Costa Rica and the Lima Marginal Areas project for the benefit of more than 900,000 inhabitants.
In total, the design and supervision of 7,358 km of drinking water and sewage networks have been carried out, exceeding 62 water treatment, drainage and desalination plants.
DRINKING WATER
Intakes, conduction lines, pumping and re-pumping stations, adduction lines and impulsion lines.

Water treatment plants, seawater desalination plants.

Sectorization, home connections, deep wells.

Supported and elevated reservoirs.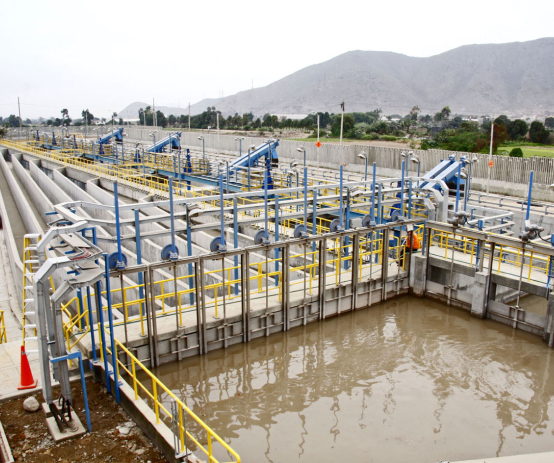 SANITARY FACILITIES AND FIRE-FIGHTING SYSTEMS
Homes, buildings, shopping centers and industrial plants.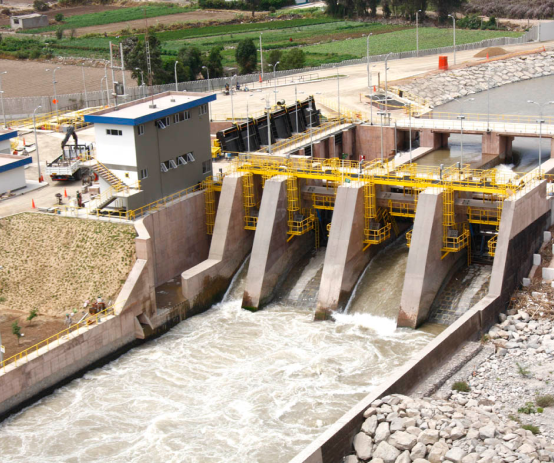 SEWERAGE
primary collectors.

Home connections, secondary networks, pumping stations.

Wastewater treatment plants and outfalls.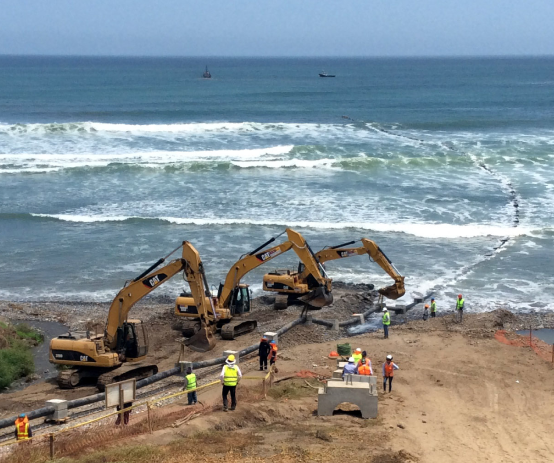 STORM DRAIN
primary collectors.

Channels, sumps, pumping stations, pipelines.Channels, sumps, pumping stations, pipelines.

Sump wells.Sump wells.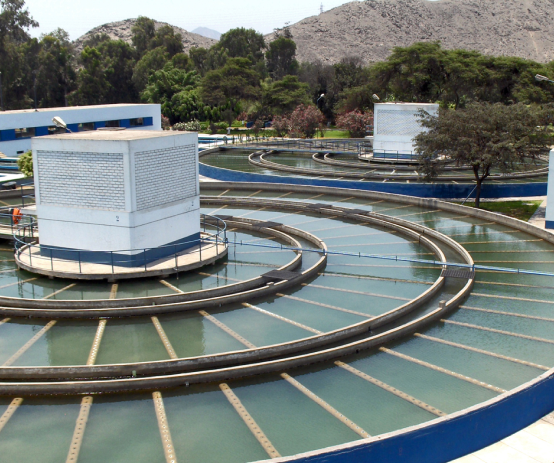 Services of Other Specialties