CESEL has developed in the field of Metros and Railways, being in charge of the Lima and Callao Metro Network in its line 1 – section 1 and 2, which goes from Villa El Salvador to San Juan de Lurigancho with an extension of 34 km. , as well as the Plaza Mayor station among its main representative projects.
Line 1 of the Lima Metro is one of the most important social mega-projects that have been carried out in Peru, since it improves the quality of life of thousands of inhabitants of the city. Not only has the image of the capital been improved, but it now places it on a par with the big cities of other Latin American countries.
Currently, Line 2 of the Lima Metro is underway with an extension of 23.7 km. CESEL is supervising the studies and civil works, electromechanical works, rolling stock, tests and commissioning of the same. Additionally, a complementary study of the Lima Metro network is being carried out (transportation demand, route plan, economic-financial analysis), and its determination in its first 5 lines, which add up to 144.4 km in length and 122 seasons.
fields of activity
Transport demand study.

Multi-criteria evaluation of alternatives, route plan and modal interchange.

Analysis and design of viaducts, covered trench, tunnels.

Technical characteristics of electromechanical equipment and rolling stock; including rails, catenaries, signaling, control and communications systems, electrical supply, passenger stations, maneuvering yards and workshops.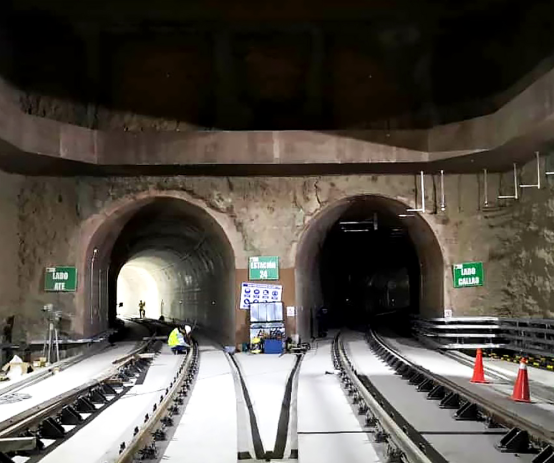 fields of activity
Institutional framework for administration and operation of the metro network.

Supervision of civil works and assembly of electromechanical systems.

Factory inspections and tests.

Verification of arrival of equipment in port.

Project management.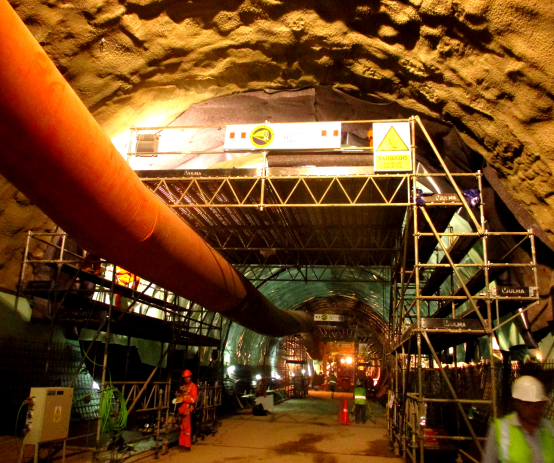 Services of Other Specialties