CESEL has developed very important and far-reaching building projects, such as the Huancayo Regional Hospital with an investment of 50 million US dollars.
The Buildings and Urban Development Management has 120 projects designed and/or supervised over the last 10 years, totaling more than 843,815 m² of roofed area. Where they stand out, the supervision of the rehabilitation and integral remodeling and equipment of the infrastructure of the National Stadium of Lima (42,500 people), the supervision of construction and equipment of the Great National Theater (1500 people), the service of procurement, management and construction of the New City of Morococha (10,000 inhabitants), among others.
Specialties
Topography.

Geotechnical study.

Environment Effect investigation.

Vehicle impact study.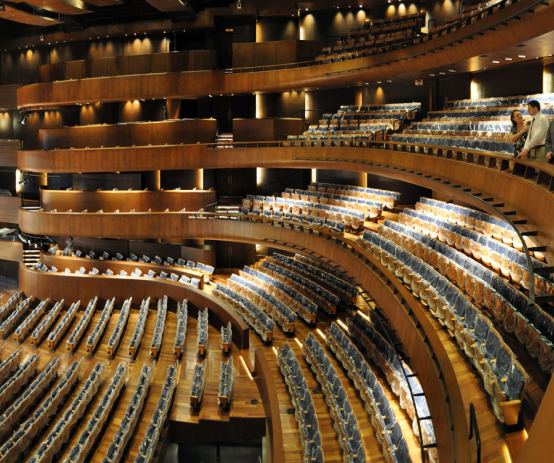 Specialties
Architecture.

structures.

Sanitation.

Electricity.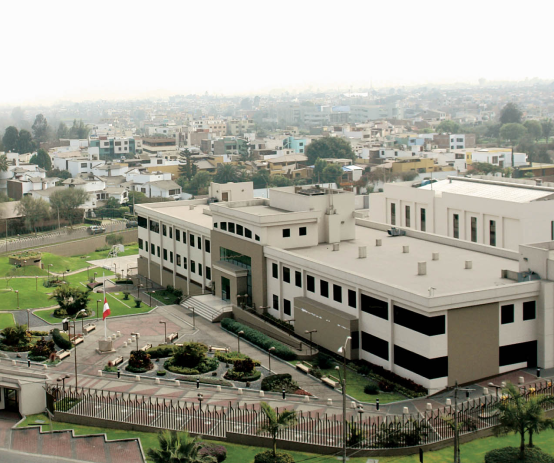 Specialties
Voice, data, CCTV, detection and alarms.

Automation.

Air conditioning and ext. monoxide.

Fire system.

Municipal Management.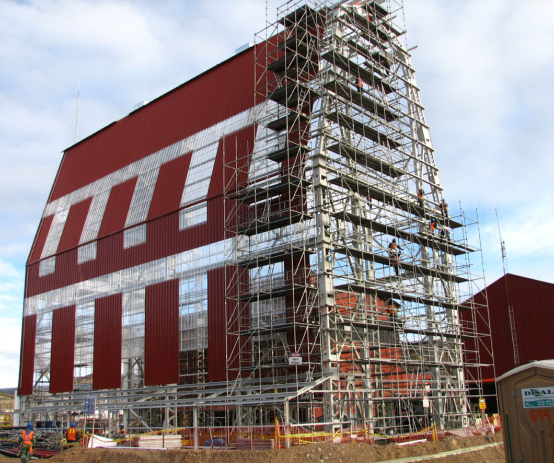 Services of Other Specialties