Software
State of the art Engineering Technology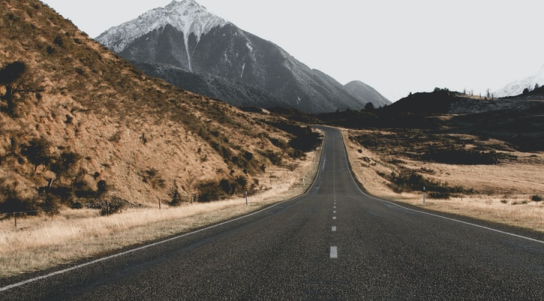 Highway
Autocad Civil 3D y Eagle Point: highway design.

Structural design of pavements and mix designs.

Hdm: Hdm: evaluation and maintenance of pavements.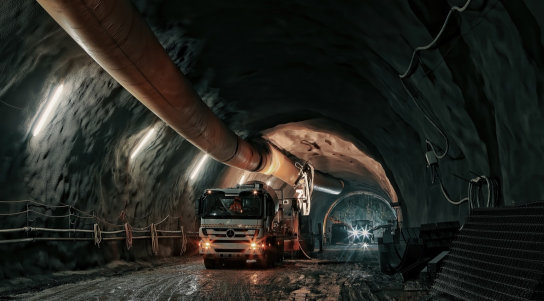 MINING AND INDUSTRIAL PLANTS
Plant Design Manager System (PDMS): powerful and sophisticated three-dimensional (3D) graphic design tool for mining and industrial plants, which operates on an integrated graphic database platform.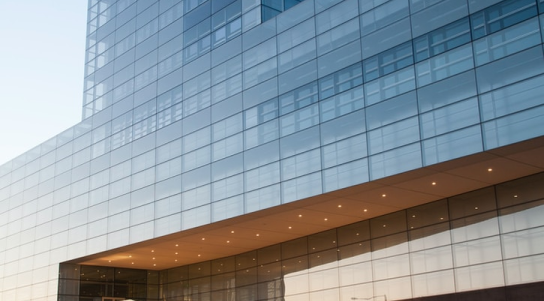 BUILDINGS
Building information modeling (BIM): set of interdisciplinary three-dimensional (3D) graphic design tools for the comprehensive modeling of buildings.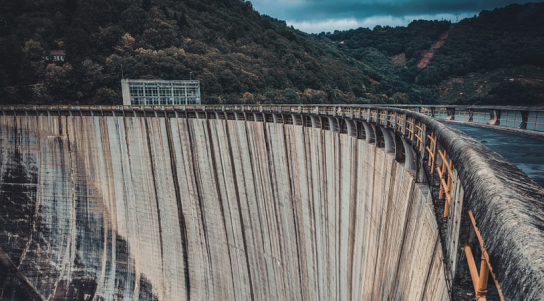 HYDRAULICS
Boss Dambrk: dam break.

HEC 1, 2, 3, 5 and 6: analysis of basins, floods and operation of reservoirs.

Tuna, Counting and Qsystem: underground works and tunneling.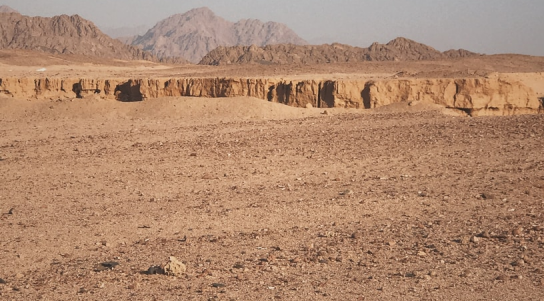 GEOTECHNICS
Plaxis and Slide: slope stability.

Plaxis dynamic: dynamic analysis.

Plaxflow and PC-Seep: leak analysis.

<span style="color: #212529"Dips, Count, Rocplane, Swedge, Flip, Rocfall: rock mass stability.

Gawac, Mac Star, Malla, Rocfall: retaining wall design.

Qsystem, Examine, Unwedge, Tuna, Phase, RSI: tunnel design.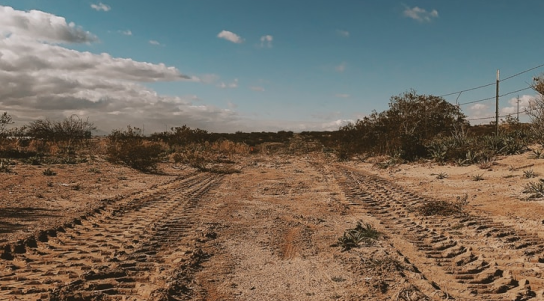 Topography and Geomatics
Autocad Civil 3D y Topograph: topographic data processing, land modeling and cadastral management.

Pc-Cdu, Pinnacle, Top Surv: GPS processing.

Arc View y Arc Info: geographic information systems (GIS).

Arc Gis 3D Analyst: planning of the territory and visualization of results.

PCI Geomática: satellite image processing.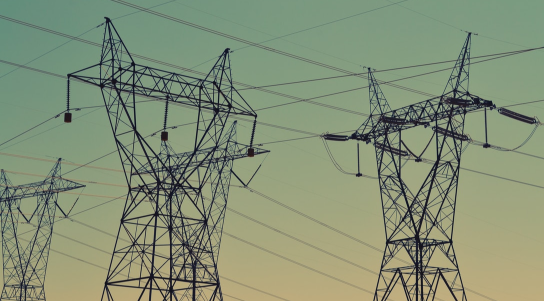 ELECTRICITY
Pls Cadd: design of transmission lines, optimized location of structures in the profile and calculation of efforts.

Digsilent Power Factory: analysis of electrical systems, analysis of power flow, short circuit, transient and permanent stability, harmonics.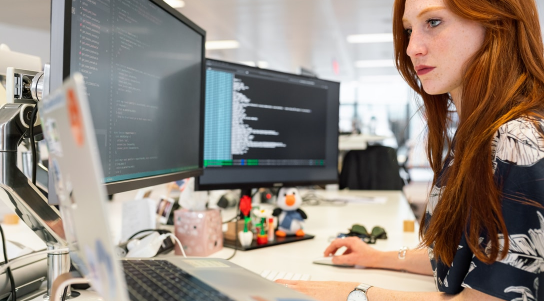 STRUCTURAL CALCULATION
Sap and Etabs: calculation of structures.

Tower: structural analysis for transmission lines, towers and lattice-type steel frames.

Gpile: structural analysis of piers (bridges) composed of support columns and piles.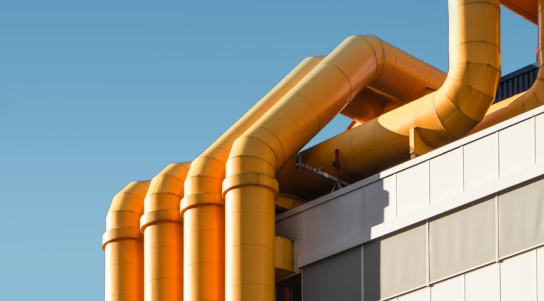 MECHANICS AND PIPES
Mechanical Desktop: mechanical design.

Autoplant - Piping: piping design.

Surge 2000: analysis of transitory phenomena.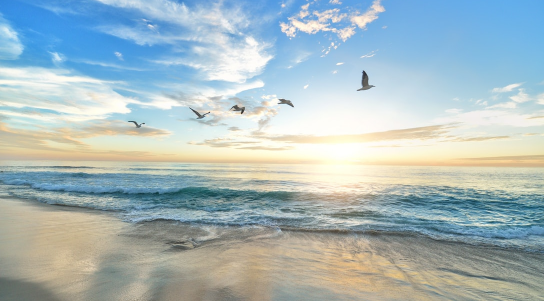 ENVIRONMENT
Soundplan: sound modeling.

ISC Aermod: modeling of the dispersion of pollutants in the air.

Qual2k: modeling of the dispersion of pollutants in water.

Caline 4, CAL3QHC: predictions of concentration of CO, NO2 and particulates on roads.

Aloha: prediction of chemical discharges.

Tanks: estimation of leaks of organic liquids in storage tanks.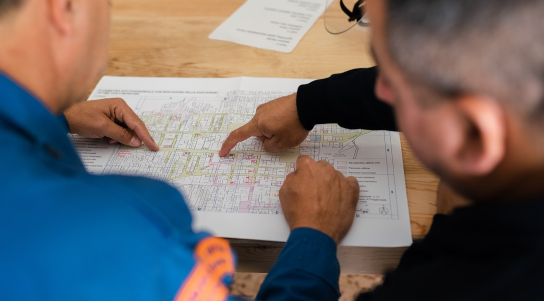 PROJECT CONTROL
Primavera Professional Project Management, Primavera P3, Suretrak, Ms Project, @Risk, WBS Chart Pro, Crystal Ball.

S10: analysis of unit prices and budgets.